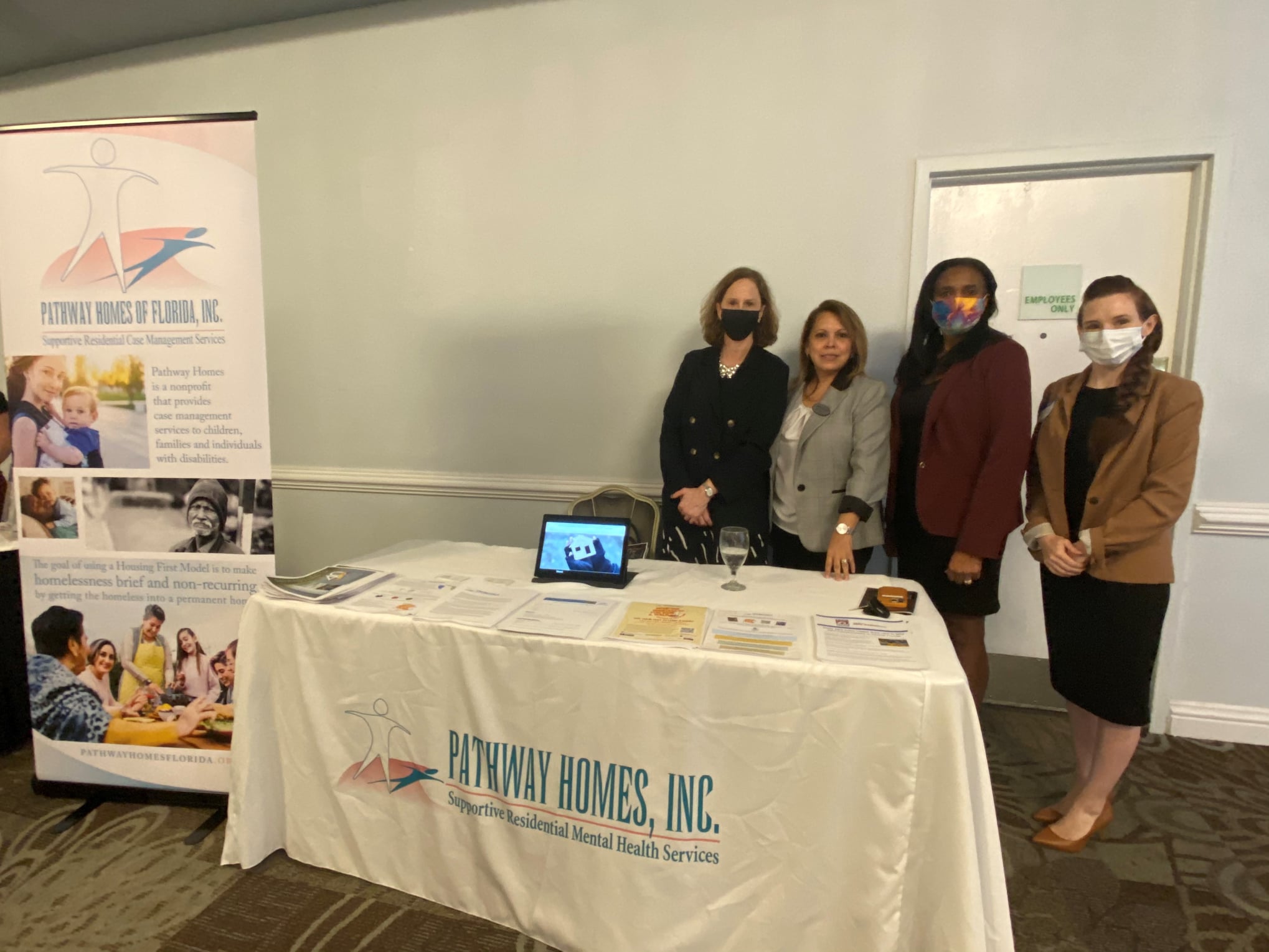 We enjoyed meeting the other non-profits who attended and learned about their missions in serving those in Central Florida.
–
A special thank you to the speaker, Barbara Poma of
onePULSE Foundation
, for sharing about how you honor those affected by the past tragedy at Pulse Nightclub. There wasn't a dry eye in the house as the Foundation's story was shared.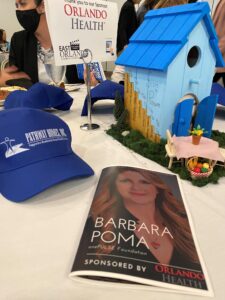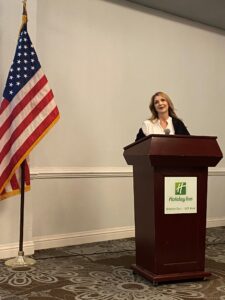 It was a pleasure to sit with Vicky Santamaria of
AdventHealth
. Thank you to our Board Members, Ruth Jackson Lee of
Jackson Lee PA
and Marta Negron of
MIDFLORIDA Credit Union
for joining us as well. Also, thank you to Casey Hall of Orlando Health for the amazing photo booth! The pictures were priceless!
–
The theme was Hollywood movies and we picked The Pursuit of Happiness to represent us. Watch the trailer here to see how the consumers we serve relate to the story of a man working through his struggles in order to provide a home and life of security to his son.