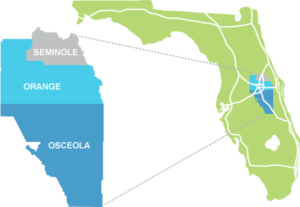 Pathway Homes of Florida, Inc. is a dedicated partner in the ongoing efforts to prevent and end homelessness in the community.
We partner with the Central Florida Homeless Services Network (HSN) to use funding from the U.S. Department of Housing and Urban Development, the Central Florida Foundation, Orange County, the City of Orlando and other public and private partners to move individuals from homelessness into permanent stable housing.
We provide services to chronically homeless adults with severe mental illnesses, substance abuse disorders and/or other co-occurring disabilities, in three primary ways:
we provide services to individuals while they are waiting to be housed,
we help homeless individuals get into housing, and
we provide supportive residential case management services to individuals after they get into housing, if they choose.
Housing First
Our approach to working with individuals follows the Housing First model, an evidence-based practice that looks at housing as a resource, rather than a reward, for recovery.
It is an approach to ending homelessness that centers on individuals getting into permanent housing first, and then providing services as offered and accepted.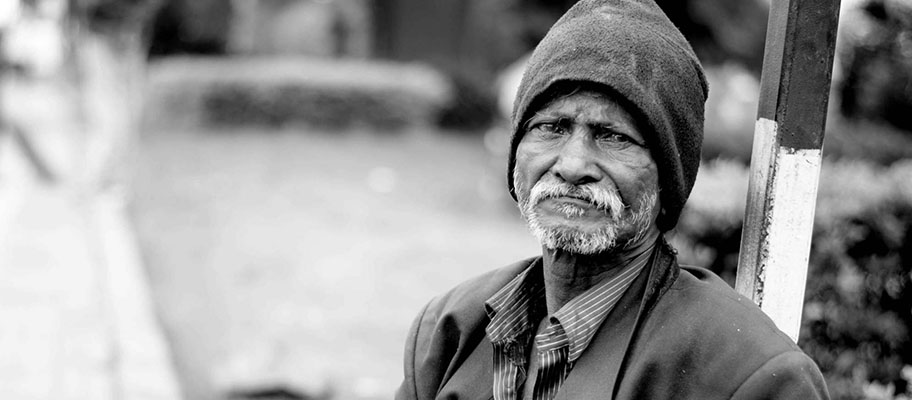 Pathway Homes offers housing and supportive services to eligible persons regardless of race, color, national origin, religion, sex, age, familial status, or handicap.